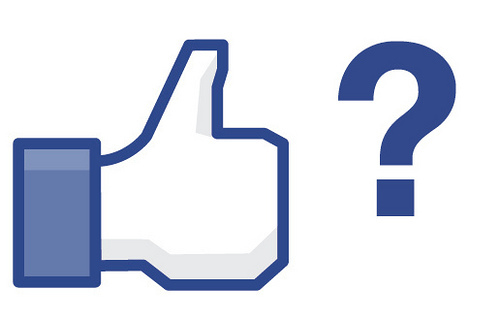 Everyone seems to be on Facebook these days. Young adults, teens, tweens, and even senior citizens keep in touch with their "Friends" via the global social media site. And it's not just individuals — businesses, organizations, schools, churches, and even pets now have their own dedicated Facebook pages.
Including rain gutters.
No, really. Here it is.
If you think it's weird that rain gutters have a presence on Facebook, here's a little perspective: there are also Facebook pages entitled Rocks, Existentialism, I Yell at Inanimate Objects, I Secretly Stalk You, and All I've Ever Wanted to Be is a Power Ranger.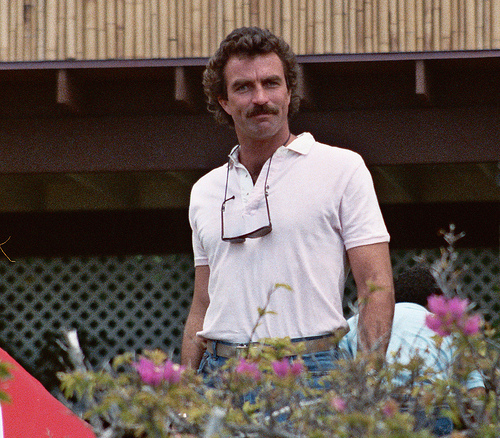 Even Tom Selleck's moustache has a Facebook page. No kidding.
Compared to some Facebook pages, the rain gutters page is pretty tame. It lists the basic facts about rain gutters, what they do, and how they should be maintained.
The introduction lists the various names for gutters in countries outside the United States.
The "description" section details their purpose and benefits, common materials used to manufacture them, and even their relationship with rainwater harvesting.
There's also a "types of gutters" section which mentions box gutters, cold forming, and gutter guards.
The "precautions" section details what homeowners should do in terms of cleaning and maintaining their gutters.
There's even a "references" section for additional reading on rain gutters, if you're so inclined.
In fact, you can even "Like" this rain gutters Facebook page if you choose to. (Some people already have.) So what will happen if you decide to click on the Like button on this page?
Facebook will automatically inform all of your Friends that you have Liked the page. (A few of them may even make some jokes about it.)
Much of your personal information will be sent to Facebook telling the site that you are "interested" in rain gutters. This data collection is anonymous (though many people still find it a bit unsettling).
You may soon start seeing advertisements for gutters, roofing, or other related products and services in your news feed. Facebook takes the data it collects from you and shows you ads based on what it believes you are interested in — including gutters.
Now, it's time for the question you may have already asked yourself: "Who in the world would actually benefit from Liking the rain gutters Facebook page?"
Here are some possible answers.
Contractors. It may behoove these businesses to stay abreast of the new products and innovations pertaining to rain gutters, because these companies may start seeing them on the homes they work on.
Handymen. Since few homeowners actually like cleaning out their gutters, they often call handymen to handle this chore for them. So these service providers might be interested in gutter-related news as well.
Hardware store owners. Good merchants are always looking to stock products that their customers want, which means they would want to know about new developments in the world of gutter products.
People who just want to be different. There's no shortage of these folks in the world, right?
Image credits: birgerking, alan light